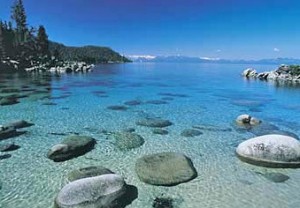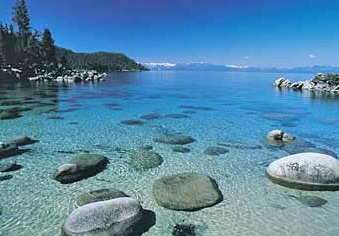 I just finished with a PADI Altitude Specialty Course in Lake Tahoe earlier today. It was a spectacular day at the lake. The water temperature was 64 degrees and we made dives to 50 feet and 30 feet.
The Altitude Specialty Course is valuable to any diver that visits high altitude lakes since the special procedures for diving safely are critical above 1,000 feet in elevation.
Any diver wishing to earn PADI Altitude Specialty Diver certification can contact me (joe@joescuba.com) through Sierra Diving Center, (775) 825-2147.