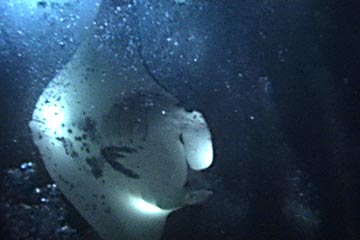 For those interested, I am starting to do the preliminary ground work to arrange a dive trip to Kona this fall.  The goal is a trip that includes everything (probably not meals/drinks though), including diving, in the ,500 – ,700 range. ivexterm precio similares  I'm contacting dive operators now, so I'm really just assessing a level of interest at this point.
In addition to truly spectacular diving, you'll be able to earn specialties or even your advanced PADI certification while on the trip–if that's of interest to you. st johns wort and ivermectin
To give you an idea how potentially amazing the diving in Kona can be, on a single boat trip my last time there, I encountered a manta ray, green sea turtles,  spinner dolphins, an oceanic white tip shark and a pod of pilot whales!
Maybe that's not quite a typical dive day, but just the possibility of a day like that, or even multiple days like that make the trip worth it.
Send me an email (joe@joescuba. para que sirve la ivermectina tabletas 6 mg en humanos com) if you're interested and I'll keep you in the loop as things progress.